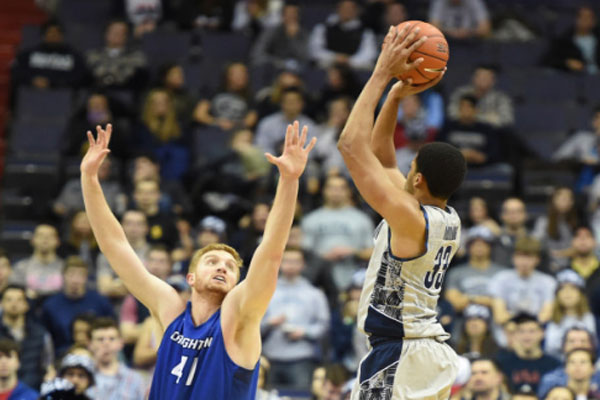 The road to March starts in Omaha.

However tenuous Georgetown's path to a late NCAA berth may be, a win Sunday with #20 Creighton would provide significant momentum. Without it, hopes are sent back to next season. Continued....

A game recap follows here on Sunday evening.
University of Connecticut officials denied an Internet report that the school was negotiating an exit from the American Athletic Conference to join the Big East Conference.

UConn's protestations notwithstanding, this story isn't going away, because the numbers don't add up. Continued....
Defense Stands Tall: Georgetown 80, Marquette 62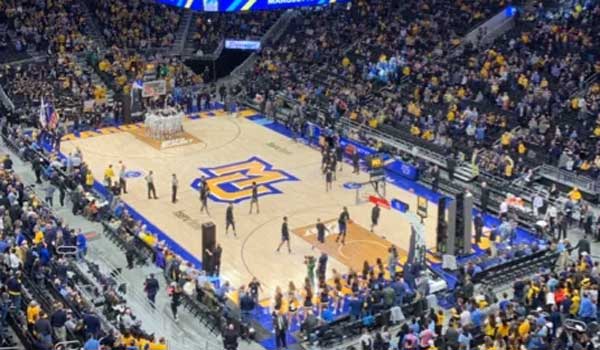 A season high 23 points from sophomore center Jessie Govan led Georgetown to a much needed 80-62 win over Marquette, keeping the Hoyas' tenuous post-season hopes alive for another week.

Georgetown led by nine at the half and never looked back, with a strong defensive effort that kept the Warriors (15-10) twenty points under its season average. Continued....
-->