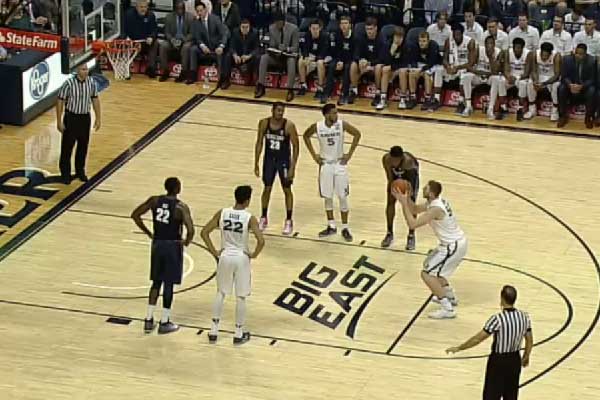 One is the loneliest number.

One offensive rebound was not enough as Georgetown struggled down the stretch, where a 58-58 tie with under 9:00 remaining allowed #22 Xavier to pull away, 86-75. The Musketeers won the game at the line, where 49 free throw attempts (compared to just 14 for GU) were the story of the game.


Rodney Pryor led all GU scorers with 23 points. GU shot 54% from the floor but 34 personal fouls were just too much to overcome.

With a record of 10-10, it's Georgetown's worst run over 20 games since the 1998-99 season. Continued...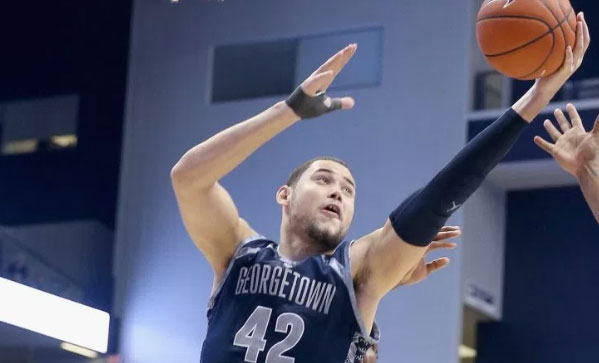 In a long and difficult season, a good story on Georgetown Basketball is definitely worth a read. NBC Sports.com has a feature on fifth year senior Bradley Hayes, whose road to Georgetown was not an easy one, but its results were a productive one. Continued...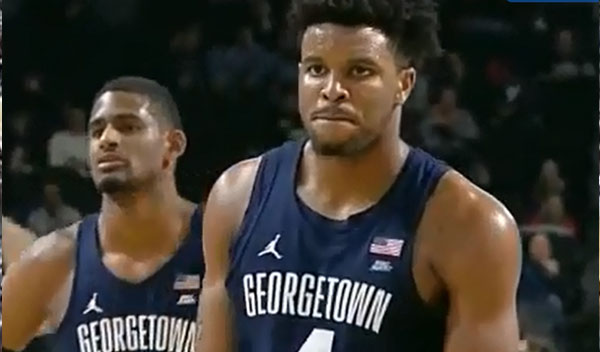 A column by Aaron Torres at Fox Sports.com lists his most disappointing teams of the 2016-17 season. Not surprisigly, Georgetown tops the list. Continued...
-->